For most small business owners, building and managing a website is a pretty big headache. Delivering a good service or product, along with all the admin involved takes enough of your time already right? When do you have time to make a website or keep it up to date?
There are many options to make a website, many of which
tote themselves as being easy to use and cheap to run. Many of these are template generate (which can be fine) with restrictive coding unless you pay high monthly fees for better access. As far as getting found on Google goes, many of these platforms also make it more difficult to rank well, due to no access or capability to edit certain areas.
For sure our number one recommendation for most clients making a new website is WordPress. Over all the years of experience we have in SEO and website management, it is by far the most flexible and easiest to use. Matt Cutts from Google agrees, calling it "a fantastic piece of software".
Why do we recommend it? here are five very good reasons to choose WordPress for your next website.
It Is Easy To Use
As with everything, it might take you a little while to get used to the WordPress dashboard. But at the end of the day, editing is not much more difficult that editing a word document.
There are also many different ways to edit modern WordPress sites. There are live on site editors, so you can see your changes as you make them, the traditions 'word document' visual style, and html coding if you prefer.
A lot of elements are drag and drop and you can revert back to previous versions if you mess it up.
My kids can do it. Home Schooled
Huge Choice Of Themes
A theme is basically a layout, in case you don't know. With WordPress there are more than you could ever look at and choose from and many websites have them organised into smart categories, based on business categories or the feel you want for example. There are free templates or you can buy one and get better support if needed.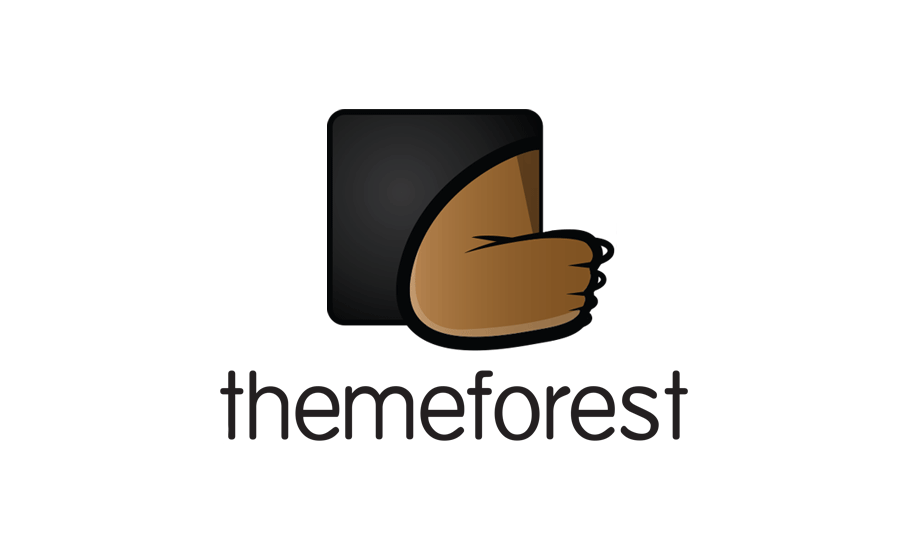 All of these themes can also be customised to suit your specific needs if required. Ad da button here, a form there, a slider down there … no problem. You might need a developer to do it, but it should not be expensive.
Many edits are made using plugins. That's is the word for a tool say, either does something to the whole site, like shrink the image files size, or solve a specific need.
WordPress Is Mobile Responsive
All modern WordPress websites reconfigure themselves to look right on a mobile or tablet. This is almost always a built in function that does not cost extra to build or maintain.
Sometimes you might have to edit it a little to look the way you want, but overall, they look good on mobiles. If you do want to make specific changes to your mobile version, that is possible too, without much fuss.
WordPress Is SEO Friendly
When we get a new client, to be honest, we hope they have WordPress. The only exception is if they have an eCommerce website. Then other platforms are just as good.
With WordPress, there are no obstacles to ranking well. We can edit everything we want. Google can index or read everything we want it to. There are plugins to make the basics easier for us, like customising titles and descriptions. There are plugins to help your site load faster. Headings are easy to manipulate. The footer is easy to modify. Pages can be easily renamed. Menu bars can be easily modified. The list goes on.
There Are Millions Or WordPress Developers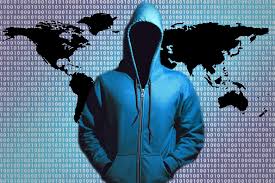 If things go wrong on your website and your developer is on holidays, no problem. Anyone can pick up easily where your developer left off. You don't need a specialist. There are so many designers and developers who can fix your wordpress site or take it to the next level for you. This freedom is invaluable, and I have witnessed many business owners avoid costly downtime due to problems that would have been harder to solve on other platforms.
What if old mate gets hit by a bus. just get a new old mate.
No Subscription Fees
Similar to the previous benefit, there are no ongoing costs with WordPress. You have control with your own hosting, and you don't need to rely on anyone's support, especially if they are promoted by a flamin' galah. You'll either get that or you won't.
If you want advice about building a new website or to edit an existing one, then give us a call. We can offer unbiased advice about new websites, especially when it comes to planning the structure or choosing a developer. While we specialise at search engine optimisation, we have seen it all and can help you make smarter choices online.