Get your free
site audit
Fill out this form to get your site audit report
sent straight to your inbox.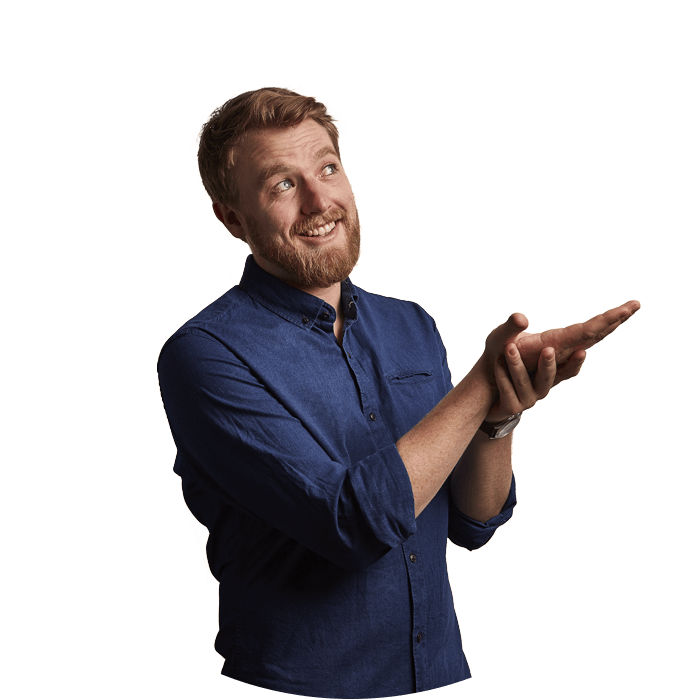 Adwords
Explained
Anyone can make an Adwords account. The basic idea is simple. But there are so many variables that can decide whether you make a profit or lose money from using Adwords. You don't design your own branding, or build your own website, so what makes you think you can run your own Adwords campaign. Google makes all their money from Adwords pay per click advertising. One reason they make so much is because they make it look so simple to use.
To make it clearer we will compare it to something else anyone can do, drive a car.
Say you had never driven a car before. Do you think it would be a good idea to just jump in and try to drive from one side of town to the other, especially if it was a foreign city? Think of how many times you would stall it take wrong turns, maybe run red lights, get lost or worse still, have a crash. Well the same can be said for Google Adwords. There are so many things you can do wrong to cost you money and waste your time.
And even if you can drive around town fine, you wouldn't just go into a V8 super car race or a rally across Australia would you? You would get a professional with loads of experience to show you fow the car works and what potholes to avoid. A co driver telling you where to steer.
It is highly likely you will be competing against experienced professionals using every trick in the book to get more of the good visitors than you.
So why not have a professional of your own protecting the money you are spending on your Google Adwords account.
So whether you are a learner, wanting the confidence to go it alone, or you just want a better performance from your Adwords, think of us as your driving instructor, only much less intimidating. We will soon have you on the highway to profits with easy to understand reporting.
Have
Questions?
Let us answers all of them. Give us a call today!
The aim with Adwords pay per click advertising is to generate as many sales or enquiries as possible for the lowest possible cost. To achieve this we will create multiple Adgroups and campaigns, with targeted Ad copy. Your bid amount will be the lowest for a high ad position. Your bounce rate will be lower. Your conversion from visitor to sale will be higher. Conversion tracking will be installed to show you exactly how much you get in return for how much you spend on each phrase in your campaign. It does not get any more clear than that.
Packages vary from simple set-up to ongoing management of complicated campaigns with thousands of keyphrases.
Before you take any decision on your Adwords account why not give us a ring for some advice or arrange a meeting with one of our fully qualified Google Adwords technicians.
Thank you and your team for all your help. We will be happy to recommend you to others.

I love the attitude of your company, you are obviously the right guys for the job!

You and the team are doing a great job lifting our rankings – quite pleasing to see us moving from page 10+ into page 1 and 2 for some search phrases – can't wait until we hit 1 for more phrases like we have already done.

Thanks Troy, I think you have done a great job so far! Thanks for going into bat for us! .

I have been watching the organic ranking improve dramatically – it is very gratifying to see rises in such a competitive market. Once again – we are so happy with the Rankfirst team efforts !

I am a business consultant and have used Rank First for SEO, blog writing, and AdWords for a number of clients. They have been easy to deal with, reasonably priced, and more importantly - got excellent results for my clients. I strongly recommend them for both their work and ethics.

Thank you for achieving high results for me in google, I really appreciate the extra time and effort you guys went for me explaining everything. I also appreciate the transparency and honesty which is hard to receive from other SEO companies. Keep up the good work.

Being a web developer I am very particular when it comes to finding the right SEO company. I have tried many companies for SEO who promise the world and can never deliver. I was referred Rank First from a friend who found them easy to deal with and found great results. Troy the director has a very good understanding of SEO and has improved all the rankings of the websites I have referred to him. I have no hesitation in recommending Rank First as your SEO company.