Get your free
site audit
Fill out this form to get your site audit report
sent directly to your inbox.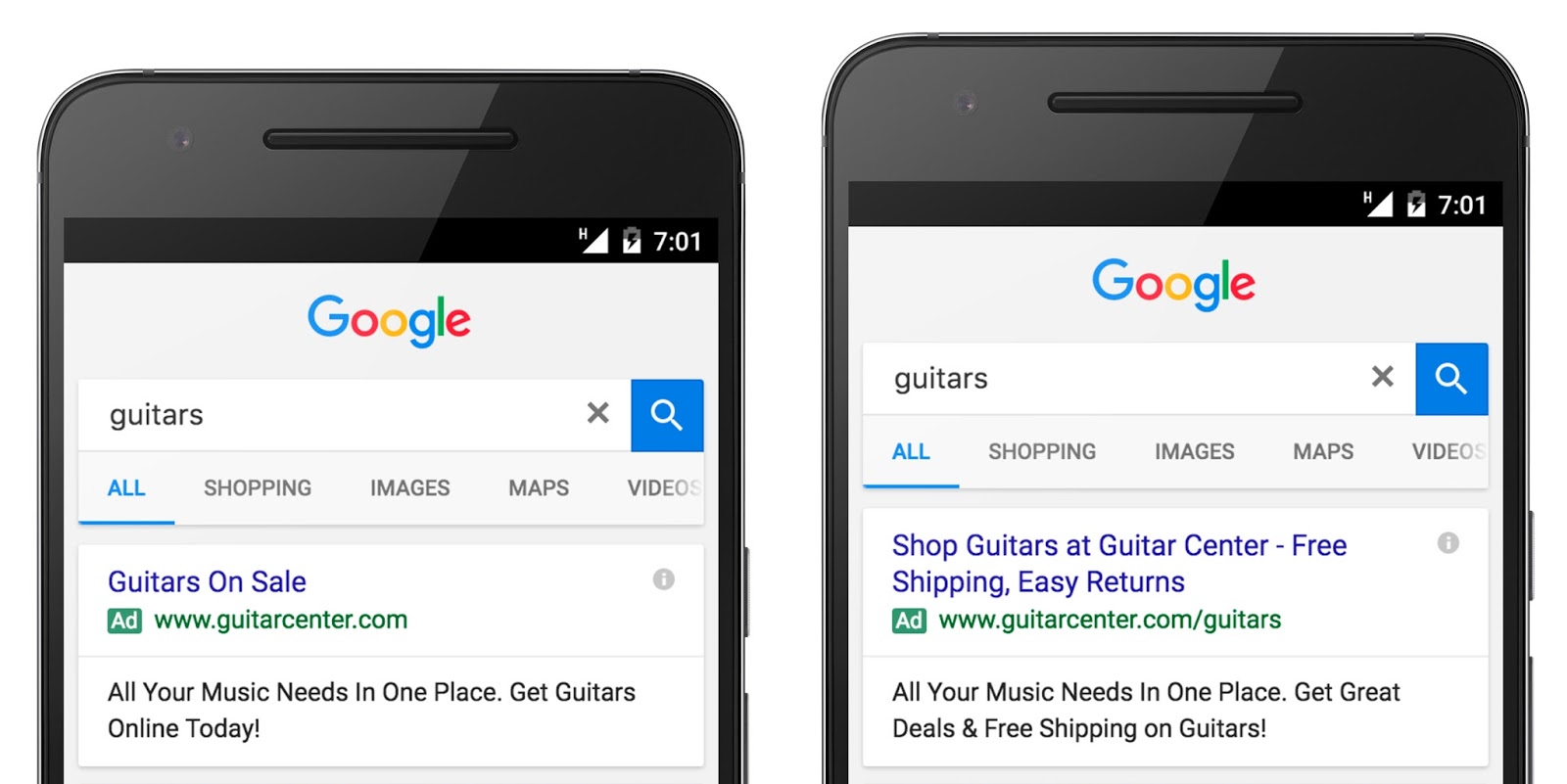 Adwords
Explained
Anyone can set up an AdWords account – the basics behind it is simple. But there are so many variables to AdWords that can decide whether you make a profit, or lose money. You don't design your own branding, or build your own website, so why should you have the expectation to run your own AdWords campaigns? Google makes all their money from AdWords' pay per click advertising. And one reason they make so much is because they make it look so simple to use.
To make it clearer, let's compare it to something anyone can do, like driving a car.
Let's say you've never driven a car before. Would it be a good idea to just jump in, and try to drive from one side of town to the other – in a foreign city? Think about the possibility of all the stalls and wrong turns you could make. What if you got lost, or worse, got into a crash? The same can be said for Google AdWords. There are so many things you can do wrong that would cost you money, and waste your time.
Even if you could drive around town just fine, you wouldn't do it by racing around recklessly with a V8 super car. Common sense would tell you to find a guide, or professional with enough experience to show you how the car works, and what to avoid as you drive. A co-driver, if you like, to tell you where and how to steer.
And when we apply this analogy to your business, it's highly likely that you'll be competing against many experienced professionals who will use every trick in the book to get ahead in this 'race' to get more visitors than you.
Why not have a professional of your own to help you make the best of your Google AdWords account and spending?
Whether you are a learner, confident enough to go it alone, or just looking for better performance out of your AdWords, think of us as your qualified driving instructor – only, less intimidating. We'll soon get you on the highway towards greater profits, with easy to understand reporting.
Have
Questions?
Let us help to get them all answered. Give us a call today!
The aim of AdWords' pay per click advertising is to generate as many sales and enquiries as possible, for the lowest possible cost. We achieve this by creating multiple Ad Groups and campaigns with targeted Ad copy. Using remarketing ads or providing Google Shopping management can also greatly increase your Adwords ROI.
Your bid amount will be the lowest for a high ad position, and your bounce rate will be lowered as well. Your visitor to sale conversion will be higher, and we will install conversion tracking for you, so you can see exactly how much you get in return, for how much you spend on each phrase in your campaign.
Service packages can vary from simple set-up to ongoing management of complicated campaigns involving thousands of keyphrases. Before you make any decision on your Adwords account, give us a ring for some advice or arrange a meeting with one of our fully-qualified Google AdWords technicians.
I had instant results with my google ranking after having Rank First work on my sight! I was on the 2nd page for years and after just a few weeks of Rank First working on my page BooM Page one! love it. Thanks Troy and the team 🙂 One very happy customer here.
Great team. Incredible results fast. Recommend.
I am a business consultant and have used Rankfirst for SEO, blog writing, and AdWords for a number of clients. They have been easy to deal with, reasonably priced, and more importantly - got excellent results for my clients. I strongly recommend them for both their work and ethics.
Walter Van Ruth / Property & Estates
2017-08-16
The team at Rank 1st know their stuff! For people, like myself who are not i.t minded, you can take comfort in the fact that Rank 1st are, and will look after your ranking needs so you don't need to.
We are an ongoing customer at Rank First.. We've found our ranking has improved considerably thus turning into more inquiries/sales.. We work specifically with Robynne & its easy to perceive that she has a genuine interest in what we do & always makes herself available to listen & act (if needed) to any concerns we may have..
We have sold out our project and part of that is thanks to you guys at Rank First. Thanks for the advice and help with our internet marketing. I am sure we would have wasted more money otherwise.
Catherine Anderson
2011-12-02
My vintage eyewear business didn't really kick off until I hired Rank First to apply some SEO. I was tracking my site ranks from the beginning, and I experienced a huge leap in visitors over the next few weeks.
Rank First gave me the edge I really needed to pull ahead of the competition. With their help developing SEO, I outranked all my local competitors in Melbourne, and I've advanced on my online competitors, too.
Have
Questions?
Let us help to get them all answered. Give us a call today!