Get your free
site audit
Fill out this form to get your site audit report
sent directly to your inbox.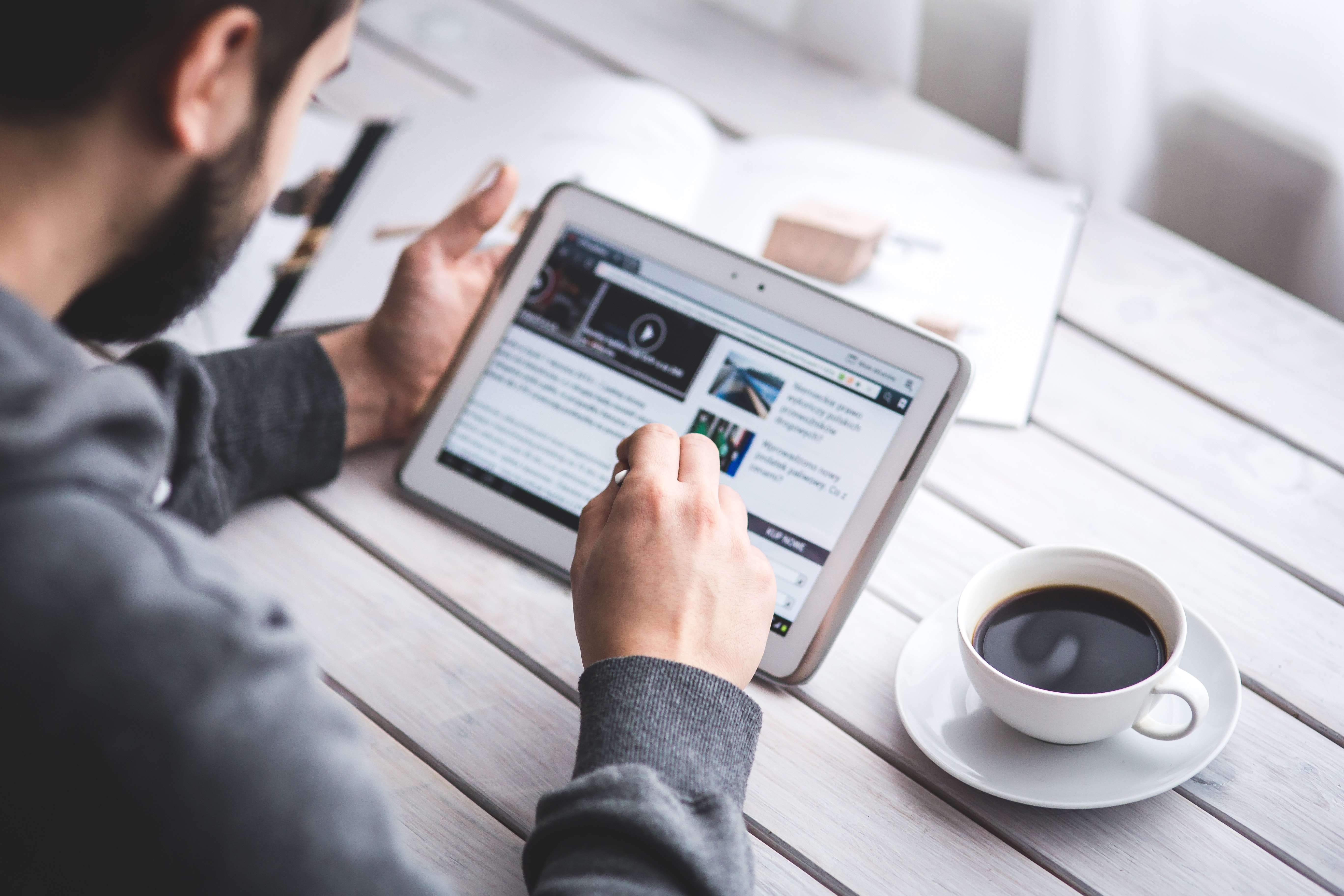 What is
Search Engine
Optimisation?
Search Engine Optimisation (SEO) can improve the value of your website, and hence, your business. So what's the goal of your website? Surely this contributes to the sales and leads your business generates, and it would likely be higher if you had a successful SEO strategy. Most successful businesses have an effective business plan. These days, it's common to hear how you should treat your website like a business – therefore, it should only make sense for you to have a business plan for your website too.
Search Engine Optimisation in Australia is mostly concerned with Google. While it's great to be found on other search engines like Bing or Yahoo, Google is where the money is. Whenever we help a website rank better, we implement a Google search engine optimisation strategy that features two key elements of the optimisation process. When Google visits or indexes your website, it uses its algorithms to determine what you want to be found for, and how likely your business will rank highly for those search terms.
There is a creative aspect to making the most of what Google is looking for whenever it crawls your website. This involves a mix of different qualities, like how well your pages are structured, and the quality of your site's internal navigation. Link building is also another crucial step in Search Engine Optimisation. Links work similar to business referrals in the 'real world', and a link from another website to yours is seen by Google as vote of confidence in your website. We build links to our clients' websites from directories, article submissions, social bookmarking, blogs, forums, press releases, and other ways.
When other websites of good reputability link to your own, the higher Google rates the value of this link opportunity. The more relevant this link is to the keyphrases you want to be found for, the better still. It will also be good for your website to feature a variety of these types of quality links. The better your links are, the higher you rank. A website that's clear to Google, and has good link building ranks highly – and that is the science behind Search Engine Optimisation.
We do what it takes to deliver on our mission statement, which is once again: 'to constantly deliver the highest rankings possible'.
Have
Questions?
Let us help to get them all answered. Give us a call today!
Search Engine
Optimisation Services
Search Engine Optimisation services differ from each other, according to the knowledge and commitment of the people who are involved in such companies. The work requires a structured technical approach, as well as the ability to think creatively. Without the combination of this 'left and right brain' approach, achieving a top Search Engine Optimisation result can be difficult. The commitment side of SEO applies more to the link building. Links need to be submitted constantly, and in a well-planned way. Because link building needs to be a bit creative as well as organised, it can take months before you see the results promised by an SEO service. Get in touch with a reliable Search Engine Optimisation company like Rank First, before you invest your time and money elsewhere.
We have our head office in Melbourne, and provide search engine optimisation services on The Sunshine Coast by appointment. however, we have clients Australia wide.
I had instant results with my google ranking after having Rank First work on my sight! I was on the 2nd page for years and after just a few weeks of Rank First working on my page BooM Page one! love it. Thanks Troy and the team 🙂 One very happy customer here.
Great team. Incredible results fast. Recommend.
I am a business consultant and have used Rankfirst for SEO, blog writing, and AdWords for a number of clients. They have been easy to deal with, reasonably priced, and more importantly - got excellent results for my clients. I strongly recommend them for both their work and ethics.
Walter Van Ruth / Property & Estates
2017-08-16
The team at Rank 1st know their stuff! For people, like myself who are not i.t minded, you can take comfort in the fact that Rank 1st are, and will look after your ranking needs so you don't need to.
We are an ongoing customer at Rank First.. We've found our ranking has improved considerably thus turning into more inquiries/sales.. We work specifically with Robynne & its easy to perceive that she has a genuine interest in what we do & always makes herself available to listen & act (if needed) to any concerns we may have..
We have sold out our project and part of that is thanks to you guys at Rank First. Thanks for the advice and help with our internet marketing. I am sure we would have wasted more money otherwise.
Catherine Anderson
2011-12-02
My vintage eyewear business didn't really kick off until I hired Rank First to apply some SEO. I was tracking my site ranks from the beginning, and I experienced a huge leap in visitors over the next few weeks.
Rank First gave me the edge I really needed to pull ahead of the competition. With their help developing SEO, I outranked all my local competitors in Melbourne, and I've advanced on my online competitors, too.