Get your free
site audit
Fill out this form to get your site audit report
sent straight to your inbox.
A well planned and implemented local SEO service can help grow many small businesses or franchises quickly. When we are talking about local SEO, we mean two things really, getting found on Google Maps and ranking highly when people search for a service including a suburb location.
Local SEO works particularly well for medical practitioners, tradies, service based businesses and stores. 'In our experience, this can be the result that generates the most new patients or customers for these types of businesses.
People have been using Google for so long now, and we are all smarter at finding results that are more relevant to us. Gone are the days when everyone with a toothache is searching 'dentist Melbourne'. Now, people search more specifically and that includes suburbs and also more specific services.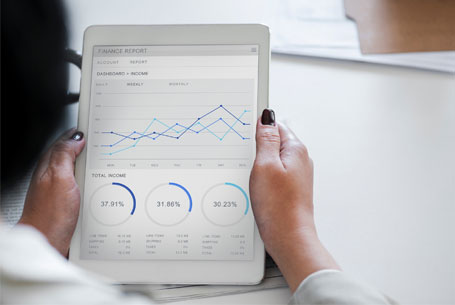 Local SEO = Higher Conversions
By focusing SEO efforts on your local area, we are not trying to make our own jobs easier. In theory it is easier to rank well on Google for 'chiropractor Templestowe' then it is for 'chiropractor Melbourne'. That is a crude example, but if you are a chiropractor in Templestowe, which of those two searches are more likely to book an appointment with you?
With a suburb based approach, we do not believe in trying to trick the user you are somewhere you are not. After all, if you are a chiropractor in Templestowe, you are not a chiropractor in Doncaster are you? A clever approach will have ways to convince a visitor that you are worth the drive down the road past other chiropractors. That is local SEO.
Google Map Listing = Better Exposure
Most businesses these days have a Google My Business account. This is where your map listing, contact details and reviews are stored by Google. Ranking high on the map for your service can be gold. Good Google map rankings shows potential visitors where you are on the map, makes you easy to contact through click to call and easy to find through Google map directions.
Phone search is only getting more common. Your map listing has the chance to take up vital real estate on your potential clients mobile phone, so why not make the most of it.
Have
Questions?
Let us help to get them all answered. Give us a call today!
Citation (directory) Listings
Having your business details professionally listed on the online directories that Google trusts is an important step towards both organic local rankings on Google, and to get a higher place on the maps.
Citation directories are human edited, high authority websites that Google trusts to verify your business details. The last thing Google wants is to provide a wrong phone number, or to send someone to the wrong location through their map app. These directories help convince Google that you are where you say you are.