Get your free
site audit
Fill out this form to get your site audit report
sent directly to your inbox.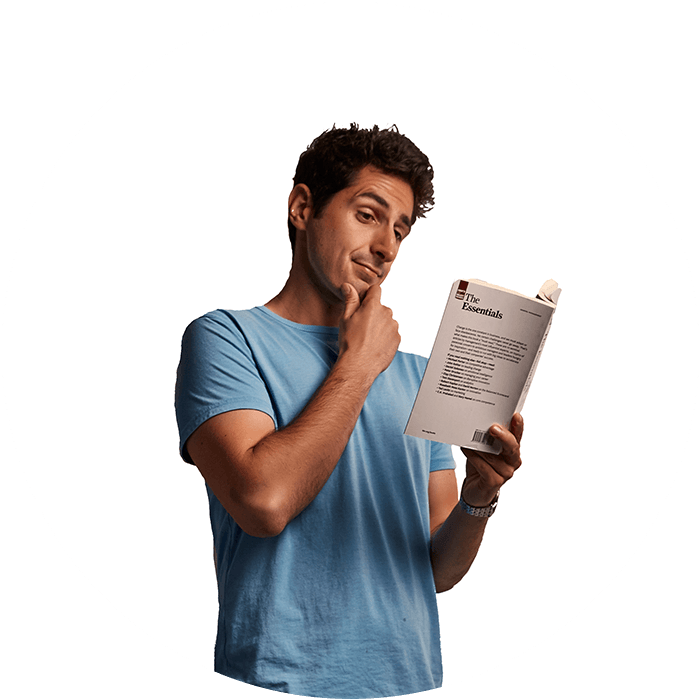 Google Remarketing Management
Google Remarketing re-engages customers who have previously shown interest in your products or services. This is done by tagging your pages and products to track your site traffic.
Our Google Remarketing management service helps to get back in front of your online visitors who are in the buying phase of their purchasing life-cycle. Campaigns can be custom made to relate to specific users, who have previously viewed a specific product or service. This can include Google Shopping visitors.
Remarketing Advertising is becoming more necessary, as customers become savvier online. By using Google AdWords efficiently, you can increase brand awareness and drive more online sales.
1. Standard Remarketing
Standard Google Remarketing helps you get back in front of people who have visited your website, across any page. You can show banners on news websites, blogs, and other sites potential customers visit in the days after being on your site.
These can be general banners or banners with an offer, exclusive to your Remarketing campaign.
 2. Dynamic Remarketing
Dynamic Remarketing is a way to get more granular and target more specific products to people who are interested in them. So the next time that same visitor searches for that product or service on Google, your product or service, your ad will appear. This is particularly useful for people who add items to their online 'cart', but do not check-out / buy.
3. Remarketing Lists
Remarketing Lists are very useful for reaching savvy customers who are researching product differences online. Similar to Dynamic Remarketing, you can show your specific product again, but also show that visitor more product options within the same category (different treadmill models, for example). This helps you put your brand in front of people more often, with more options within your range. Time parameters can also be set for those who have recently seen products, versus older viewers who might be less interested now.
Have
Questions?
Let us help to get them all answered. Give us a call today!
Fun fact: you can also upload a list of your customers' contact information to Google AdWords, under their own list ('Previous Customers', for example). Google will scan the contact information and link it to those who have a Google Account, then attribute them to that list. When these people search for products in your range, you can then remarket your products to them. This can help to aid customer retention, and increase brand loyalty.
How to setup Google
AdWords Remarketing
The Rank First team has helped hundreds of clients run effective Google Ad campaigns. Get in touch with us today, to ask about how Google Remarketing can help increase your online sales and enquiries. Call 1300 828 814.
Thank you and your team for all your help. We will be happy to recommend you to others.

I love the attitude of your company, you are obviously the right guys for the job!

You and the team are doing a great job lifting our rankings – quite pleasing to see us moving from page 10+ into page 1 and 2 for some search phrases – can't wait until we hit 1 for more phrases like we have already done.

Thanks Troy, I think you have done a great job so far! Thanks for going into bat for us! .

I have been watching the organic ranking improve dramatically – it is very gratifying to see rises in such a competitive market. Once again – we are so happy with the Rankfirst team efforts !

I am a business consultant and have used Rank First for SEO, blog writing, and AdWords for a number of clients. They have been easy to deal with, reasonably priced, and more importantly - got excellent results for my clients. I strongly recommend them for both their work and ethics.

Thank you for achieving high results for me in google, I really appreciate the extra time and effort you guys went for me explaining everything. I also appreciate the transparency and honesty which is hard to receive from other SEO companies. Keep up the good work.

Being a web developer I am very particular when it comes to finding the right SEO company. I have tried many companies for SEO who promise the world and can never deliver. I was referred Rank First from a friend who found them easy to deal with and found great results. Troy the director has a very good understanding of SEO and has improved all the rankings of the websites I have referred to him. I have no hesitation in recommending Rank First as your SEO company.