Let us
help you
Fill out this form to give us an idea of your project.
We might have some questions to ask, and if so we will call or email you first. Then one of our team will check out your website and get back to you with real solutions, expectations and price options to suit your needs.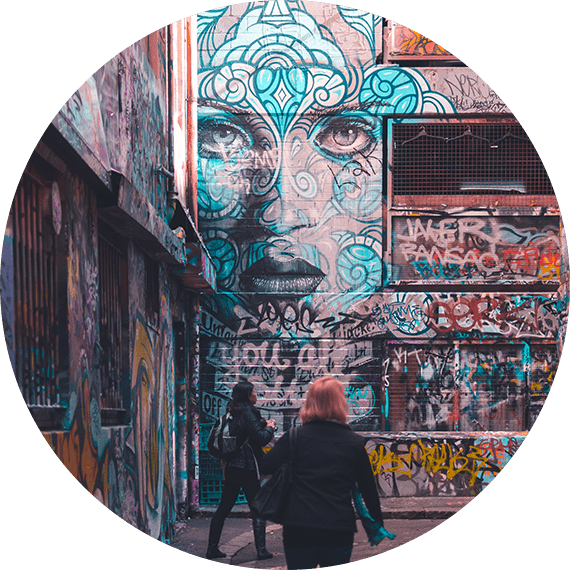 Victoria
Rank First SEO & Web Design
1300 828 814
17 – 19 Kerr Street,
Fitzroy, VIC 3065
Queensland
Rank First SEO & Web Design
1300 828 814
Meeting By Appointment Only
Yandina, Sunshine Coast
QLD, 4560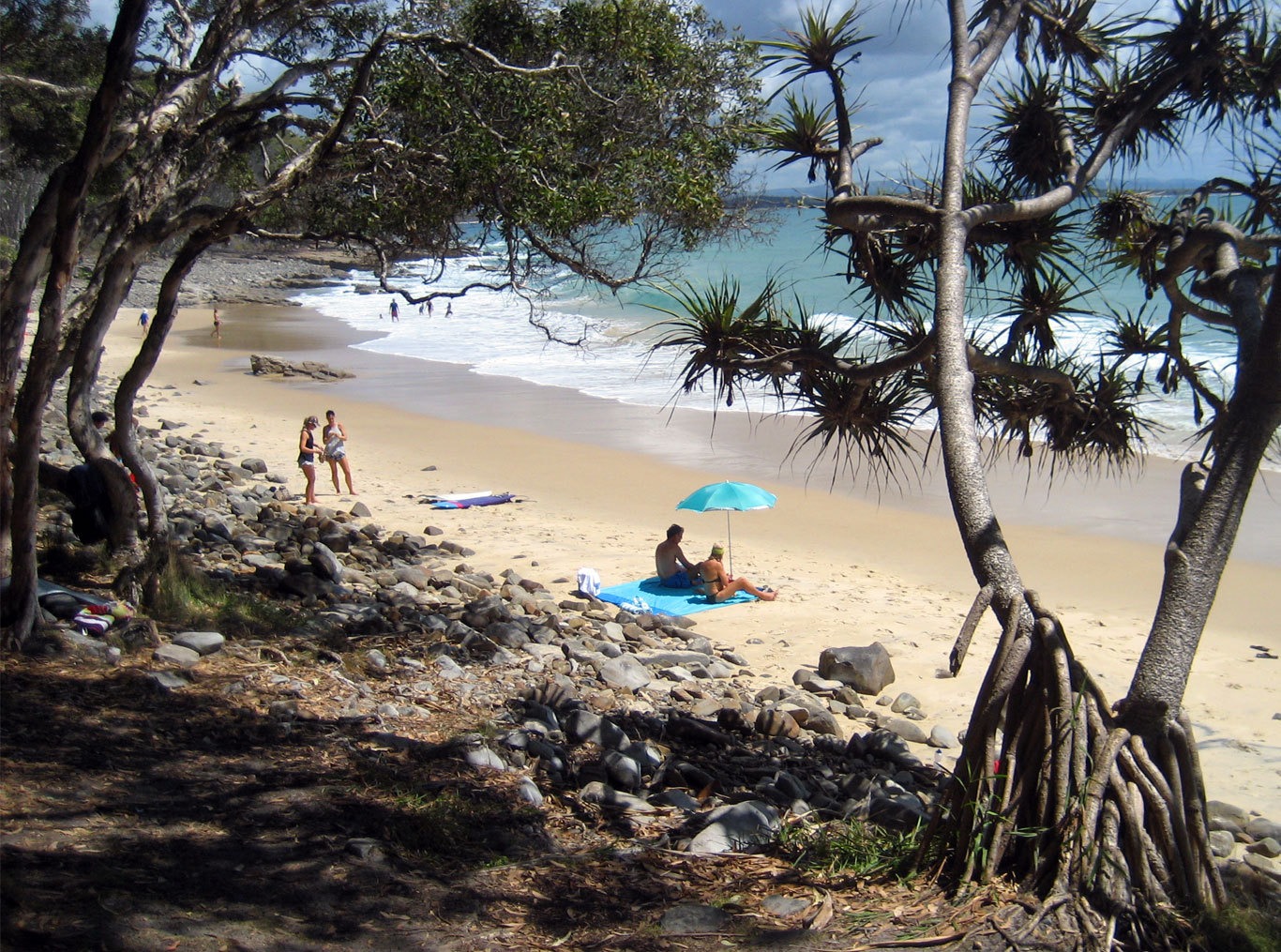 I had instant results with my google ranking after having Rank First work on my sight! I was on the 2nd page for years and after just a few weeks of Rank First working on my page BooM Page one! love it. Thanks Troy and the team 🙂 One very happy customer here.
Great team. Incredible results fast. Recommend.
I am a business consultant and have used Rankfirst for SEO, blog writing, and AdWords for a number of clients. They have been easy to deal with, reasonably priced, and more importantly - got excellent results for my clients. I strongly recommend them for both their work and ethics.
Walter Van Ruth / Property & Estates
2017-08-16
The team at Rank 1st know their stuff! For people, like myself who are not i.t minded, you can take comfort in the fact that Rank 1st are, and will look after your ranking needs so you don't need to.
We are an ongoing customer at Rank First.. We've found our ranking has improved considerably thus turning into more inquiries/sales.. We work specifically with Robynne & its easy to perceive that she has a genuine interest in what we do & always makes herself available to listen & act (if needed) to any concerns we may have..
We have sold out our project and part of that is thanks to you guys at Rank First. Thanks for the advice and help with our internet marketing. I am sure we would have wasted more money otherwise.
Catherine Anderson
2011-12-02
My vintage eyewear business didn't really kick off until I hired Rank First to apply some SEO. I was tracking my site ranks from the beginning, and I experienced a huge leap in visitors over the next few weeks.
Rank First gave me the edge I really needed to pull ahead of the competition. With their help developing SEO, I outranked all my local competitors in Melbourne, and I've advanced on my online competitors, too.