Get your free
site audit
Fill out this form to get your site audit report
sent straight to your inbox.
Rank First provides personal internet marketing services to people who want to sell more online or gain more leads online. We customise everything we do to suit the person we are working with and grow their business to match their goals. Whether starting a new business, or expanding an existing one, we have the solutions to get things moving in the right direction sooner.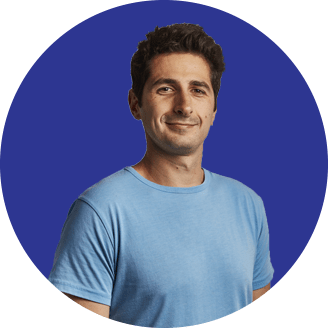 Google AdWords and Google Shopping can be expensive. The trick is setting up effectively targeted campaigns, that won't see you wasting money on people who aren't interested in your products or services. We have been doing this for years. Our goal is always to drive your cost per click down, whilst increasing your conversion rates for higher enquiries. In a nut shell, achieving ROI for our clients.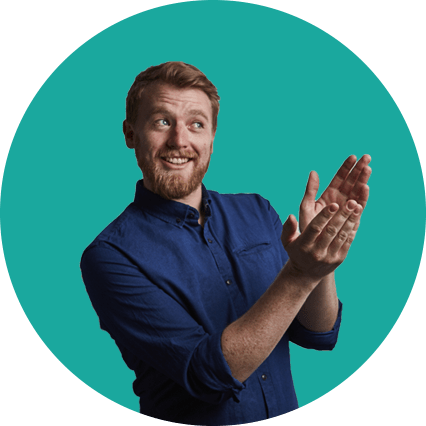 Search Engine Optimisation has been out business since 2008, we love seeing our clients succeed. At Rank First we do not lock our clients into long term contracts. We work monthly, providing regular reports, with honest communication on what we have been doing and what we still aim to achieve. Many of our clients have been with us for over 7 years, without ever signing for more than a month in advance.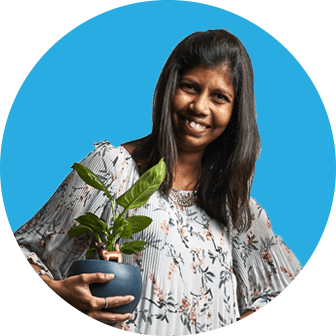 We specialise in WordPress Websites, from template builds, UX improvement projects to custom designs. The importance of a well branded, well executed website can increase ROI more than most channels. The need for visually beautiful sites, with clear call-to-actions is obvious. With over 10 year's experience in SEO, we build websites 'that work'. After all, what good is a nice website, if no one can find it online?
Thank you and your team for all your help. We will be happy to recommend you to others.

I love the attitude of your company, you are obviously the right guys for the job!

You and the team are doing a great job lifting our rankings – quite pleasing to see us moving from page 10+ into page 1 and 2 for some search phrases – can't wait until we hit 1 for more phrases like we have already done.

Thanks Troy, I think you have done a great job so far! Thanks for going into bat for us! .

I have been watching the organic ranking improve dramatically – it is very gratifying to see rises in such a competitive market. Once again – we are so happy with the Rankfirst team efforts !

Rank First under the able direction of Troy and Almog get results. But more importantly, they actually use White Hat methods. Having had horrible seo experiences in the past, trusting Rank First has up until now been very beneficial. They are always responsive, informative and helpful. They go beyond their call of duty to improve Google rankings, which they do well. They are also happy to offer general advice of other web related matters too. Trust their skill.

Thank you for achieving high results for me in google, I really appreciate the extra time and effort you guys went for me explaining everything. I also appreciate the transparency and honesty which is hard to receive from other SEO companies. Keep up the good work.

Being a web developer I am very particular when it comes to finding the right SEO company. I have tried many companies for SEO who promise the world and can never deliver. I was referred Rank First from a friend who found them easy to deal with and found great results. Troy the director has a very good understanding of SEO and has improved all the rankings of the websites I have referred to him. I have no hesitation in recommending Rank First as your SEO company.
After 10 years in the industry,
we have worked with some big brands.
We have helped hundreds of businesses increase revenue through online sales and enquires. We have worked with numerous industries, from Trades to Healthcare, Professional Services and more.
Our personalised strategies for our clients are aimed to engage with their target market. We know that online marketing is about achieving an ROI, and better rankings are just the start.