Get your free
site audit
Fill out this form to get your site audit report
sent straight to your inbox.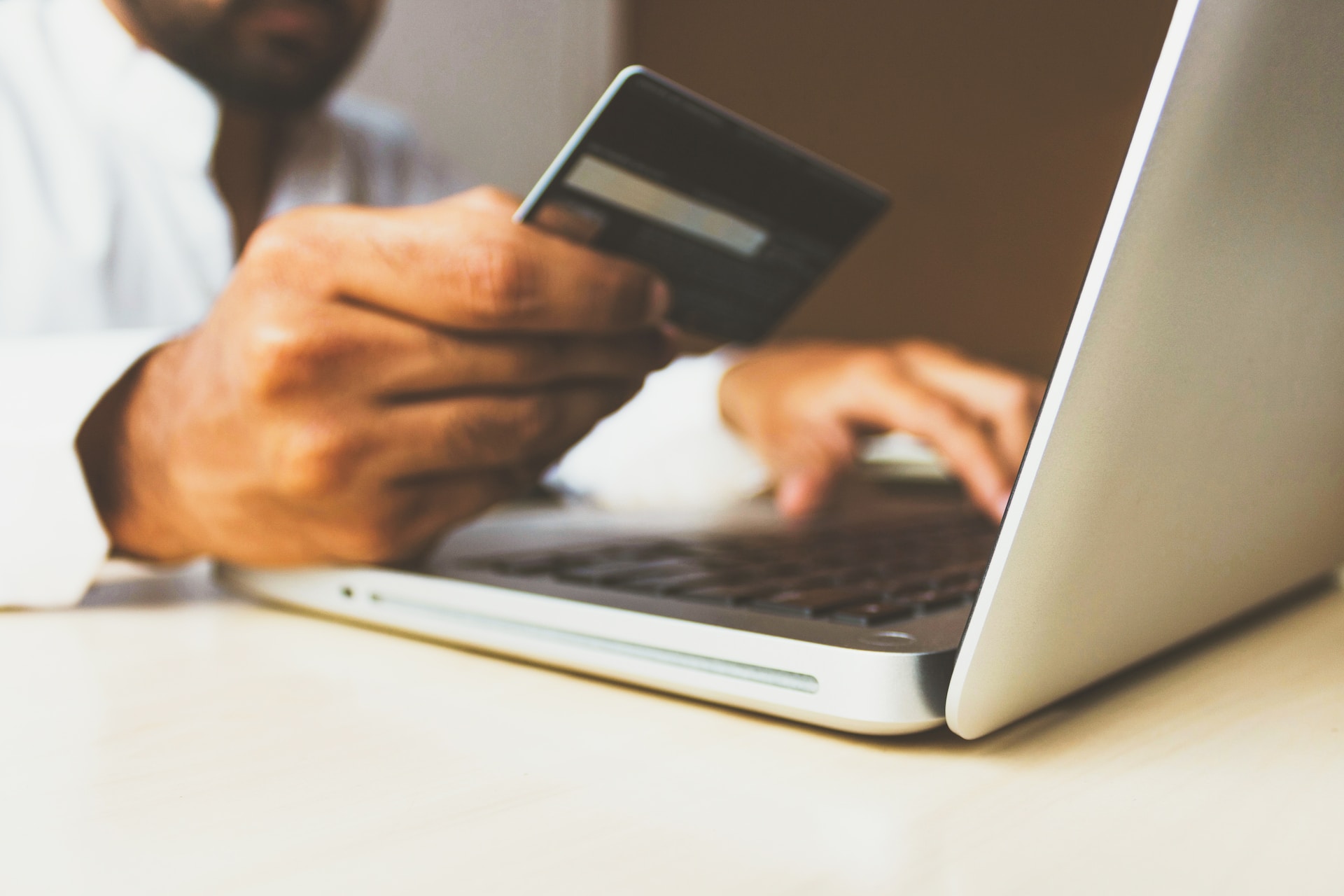 Google Shopping Ads
Explained
Google Shopping can be the best converting, low cost way to sell your products online. In case you are not sure what Google Shopping looks like, there is a screen shot below to make it clear. We can help with your Google Shopping set up and account management, so that you appear in, and hopefully dominate this valuable piece of search real estate for any E-Commerce website.
Google Shopping clicks convert at a high rate because visitors have already seen you stock the product and can see the price before visiting. Theoretically, if your product is the right price, they will click through and buy (assuming your check out facility is efficient). Also, if you price is higher than they are looking for, they will not click, so you do not pay for a wasted visit.
How Do I Set Up Google Shopping?
To set up a Google Shopping account, first you need a Google Adwords account and a Google Merchant Centre facility. The way Google collates all of the information to display a Google Shopping listing, is through a data feed which most E-Commerce systems can generate.
It sounds simple, but in all honesty, it is not easy to make it work. We believe that is one reason why this type of Google marketing is underused. What can make it difficult is that Google will only accept a feed that meets all of their guidelines. This includes adding UPI (unique product identifier) numbers, MPN's (manufacturer part number) and other product specific details. Your images also need to match their size and quality standards.
What Are Google Shopping Costs?
Like most Google advertising, there are no running fees, just the cost of the clicks. This is a fee paid directly to Google on a monthly basis. Usually, the cost for Google Shopping clicks are lower than regular Google Adwords clicks.
Again, the hard part is the Google Shopping set up and maintenance of the data feed required by Google to display your products. This takes time, so there are fees charged for this time by us to get it going for our clients.
The cost to set up Google shopping will depend on the amount of products you have, how your website works and what industry you are in. Usually it is well worth the effort.
Benefits Of Google Shopping
There are lots of positives with Google Shopping listings showing for your E-Commerce Store.
Take up valuable space on Google Response pages
Generally low cost per click
High conversion rate
Easy for visitors to see what they are buying
Client lands on product page, so no extra navigation needed to find product
Improves store credibility
Have
Questions ?
Let us help to get them all answered. Give us a call today!
Problems with
Google Shopping
The biggest hurdle with creating a Google Shopping account is meeting all the demands and guidelines set out by Google. For them, it is all about protecting the integrity of the results they show their users. To ensure this, you have to prove you have products in stock, are registered to sell them and can provide an image that fits Google's system. Understanding all of the terminology and getting all the right information in the right place can be very difficult with experience.
At Rank First we have the experience required to create a Google Shopping feed and maintain it to show as many products as possible for our clients. In addition to this we also have direct phone lines to Google support staff that can help us sort out any issues that arise.
If you run an E-Commerce store and would like to have your products displayed in the Google Shopping area, contact us today for a chat about how to make it happen at 1300 828 814.
I had instant results with my google ranking after having Rank First work on my sight! I was on the 2nd page for years and after just a few weeks of Rank First working on my page BooM Page one! love it. Thanks Troy and the team 🙂 One very happy customer here.
Great team. Incredible results fast. Recommend.
I am a business consultant and have used Rankfirst for SEO, blog writing, and AdWords for a number of clients. They have been easy to deal with, reasonably priced, and more importantly - got excellent results for my clients. I strongly recommend them for both their work and ethics.
Walter Van Ruth / Property & Estates
2017-08-16
The team at Rank 1st know their stuff! For people, like myself who are not i.t minded, you can take comfort in the fact that Rank 1st are, and will look after your ranking needs so you don't need to.
We are an ongoing customer at Rank First.. We've found our ranking has improved considerably thus turning into more inquiries/sales.. We work specifically with Robynne & its easy to perceive that she has a genuine interest in what we do & always makes herself available to listen & act (if needed) to any concerns we may have..
We have sold out our project and part of that is thanks to you guys at Rank First. Thanks for the advice and help with our internet marketing. I am sure we would have wasted more money otherwise.
Catherine Anderson
2011-12-02
My vintage eyewear business didn't really kick off until I hired Rank First to apply some SEO. I was tracking my site ranks from the beginning, and I experienced a huge leap in visitors over the next few weeks.
Rank First gave me the edge I really needed to pull ahead of the competition. With their help developing SEO, I outranked all my local competitors in Melbourne, and I've advanced on my online competitors, too.