At Rank First, we have managed Google Adwords accounts for both our clients and our own business over more than ten years. Many business owners come to us with preconceived ideas about pay per click advertising. Some of it may be true, but it's often second-hand knowledge picked up from someone else, or a bad experience. So let's debunk five of the more common myths we have heard about Adwords.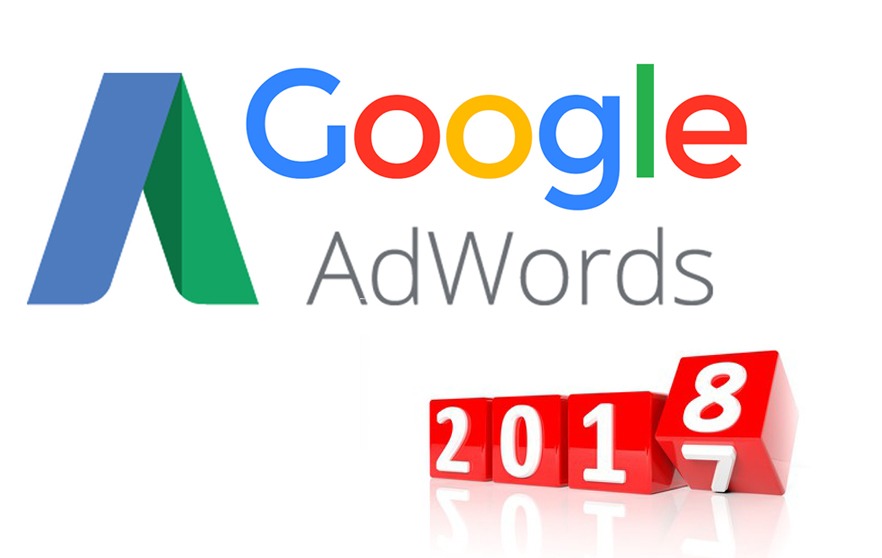 Adwords Myth 1 – Google Adwords Does Not Work
To say that Google Adwords does not work is not correct at all. We have seen plenty of businesses grow due to their Adwords accounts. A well-thought out, well-executed Adwords campaign can work wonders. Often, it is about the setup and measuring. There is a much better chance of success if the right people see your ad, and if they are sent to the right page of your website, or a good landing page. Measuring what works then becomes the next step.
Google makes about the most money in the world. And almost all their revenue is generated through Google Adwords. It is the reason Google exists really. They make it very easy for anyone to set up, but ironically, that is where a lot of people go wrong.
Adwords is not as easy to set up as many people think. Google Ads experts do research and analyse mounds of data to find what works best. If you set up a Google Ads campaign without knowing how to find the right keywords, target audience, write good ad copy, and set up proper tracking, then it likely won't work the way you want it to.
Adwords Myth 2 – Internet Users Don't Click On Adwords Ads
Again, this is plainly not the case. Google also changes up its interface to encourage more clicks for their paid ads. It is all about revenue for them. Remember  when there were Google Ads along the right side of your Google search results page? This is one example of them changing it to get more paid traffic coming into their wide open arms.
Depending on what i am searching for, I would personally click a variety of paid ads, and organic search results. I always end up clicking the Ads without realising, and it drives me crazy. And the shocker is that most people don't even know the difference between an organic result and a paid ad. If your Adwords ad matches what people are looking for, which is easier with Adwords than organic, then clicks are easy to come by.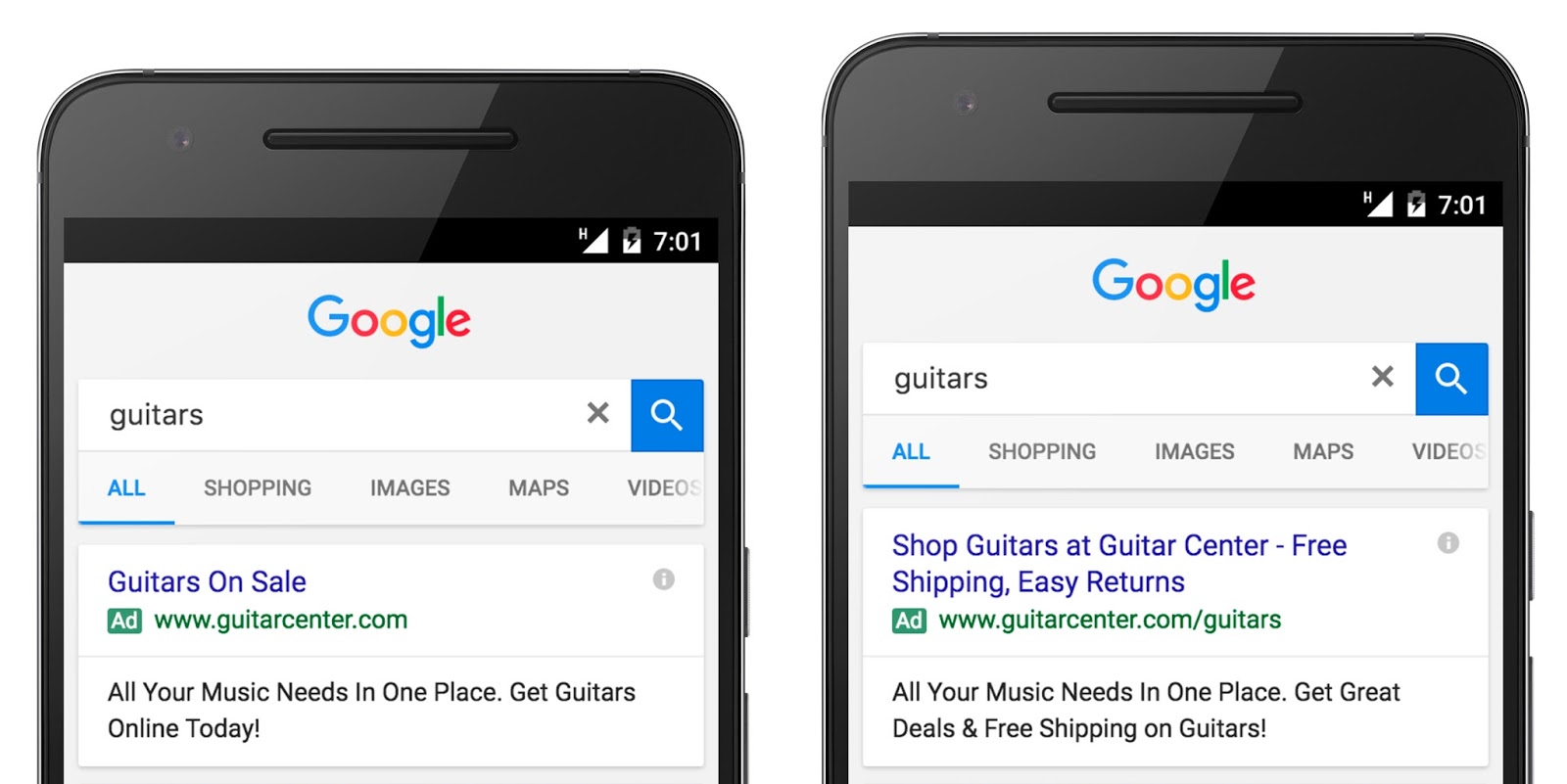 Adwords Myth 3 – It Is Hard To Track Adwords Conversions
Depending on your business, this will be more or less true. For eCommerce, it is possible to track your conversion rate through Adwords down to a dollar value. You can even have it calculate the revenue generated if you have a system that works well with Adwords, like Neto and many others.
If you are after enquiries, then it can be more difficult. Enquiries through the contact form are easily counted, while phone calls are harder to track. But that is similar for any type of advertising. Google have also created a call tracking system, that can track calls made for you. This is run using a variety of their own phone numbers that will divert to yours.
With all our smart phones, the click to call function also tracks a phone call from Adwords quite easily.
Adwords Myth 4 – My Competitors Click On My Ads
Again, Google is one of the smartest companies around. Whatever you can think of to trick their system, a table full of nerds at Google have already thought of ages ago. To protect their huge income, they have measures in place to limit all sorts of tricks. They want their advertisers to make money, so they keep using their service. They are not small minded enough to let this sort of problem cost them their clients. So they'll protect you from this.
Adwords Myth 5 – Display (or content marketing) Ads Don't Work
Display Ads, such as image ads on relevant blogs, news or other informative websites can work very well. They just need to be refined to meet your goals. If you want to sell more speaker systems, and you have a picture Ad with a speaker system on it, with the text "$100 off speaker systems here" then people who are looking to buy a speaker system will be quite likely to click, whereas someone with no interest will not. That should help create a low cost visitor acquisition for you right?
A picture is worth nine hundred odd words, and display ads are a way to use images to your advantage.
Adwords Myth 6 – Google Adwords is Expensive
Okay, this is like a bonus myth isn't it? No extra charge. Many clients think you need a lot of money to run Adwords campaigns. Again, this can be true. In our industry, Adwords clicks are expensive. This is because the lifetime value of a client is quite high. I also believe all the big SEO companies were penalised by Google's penguin update and have never got themselves back on page one, so they take up a lot of the prime spots.
But you don't need to spend a lot to get a return. We run a small campaign at the moment targeting disgruntled SEO customers looking to switch providers. This only costs us a few hundred dollars a month, but we get enquiries from that. The value is much more than the cost.
With Adwords, for sure, you CAN spend a lot of money. But when it is spent well, each click should bring a visitor that has a real potential to buy, or enquire. Then it is just about scale.
There you go, myths debunked. Adwords works. It all depends on how you set it up.